Hey guys and gals,
I am assuming if you are reading this, it is because you are in your championships and are looking for some last second lineup analysis.  Please send me any questions, I'll be available to respond up until game time tonight (Texans @ Colts).  I won't be as available for the Christmas Eve games so get your questions in early.  As always the Fantasy Football Tools and Weekly Projections have been updated and will continue to be updated as some of the injuries come out.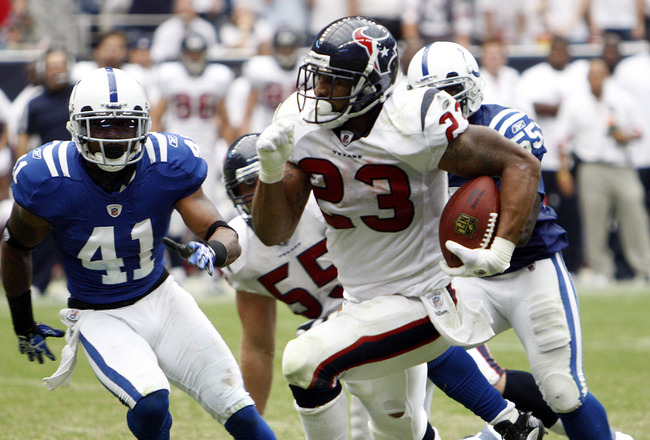 A quick update, the Gridiron Challenge has finished.  I beat Matt by a slight margin.  It was an interesting game that I had never played before so even after a slow start, I would consider my first go at it a success.  Next year I will hopefully be a better Gridiron manager.
I wish you all the best of luck going in to the final week of your season.  Hopefully FFPrep was part of the reason why you are still alive in your league.   Let us know your feedback from the 2011 season: [email protected]
I hope you all have a very Merry Christmas and a happy holiday season.
– Mark